PANASPORT WHEELS!
iRoll Motors is the source for Panasport wheels specifically made for the Volvo 1800 models. They are 15" x 6" wide with offsets designed for the early ('61 - '69) and late ('70 - '73) 1800 bolt patterns. They work well with a 195/60 - 15 tire, or a 205. They are one piece, light weight alloy (just over 15 lbs), that increase track and tire footprint all which improve handling. When combined with some high performance shocks (Koni, Bilstein) and springs/sway bar (VPD, IPD) the handling of any 1800 is transformed dramatically. Shipped with center caps.
Contact Mike @ Mike@irollmotors.com for more information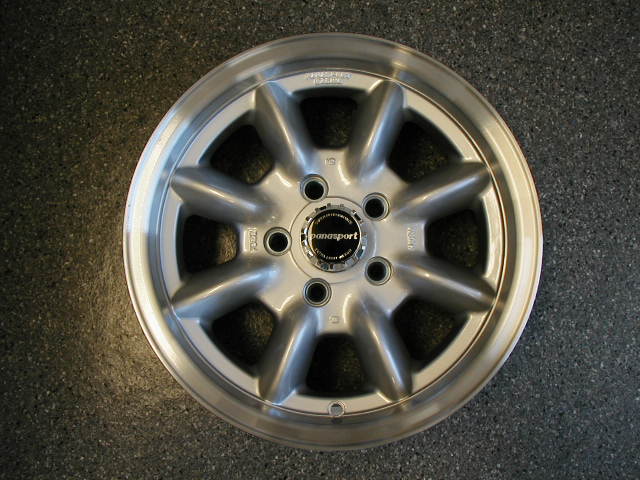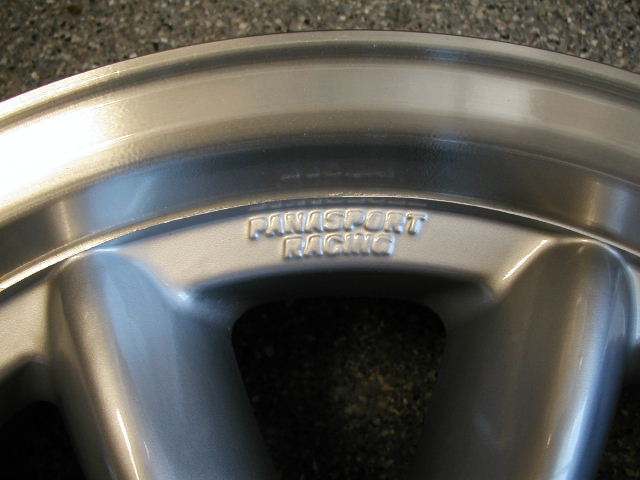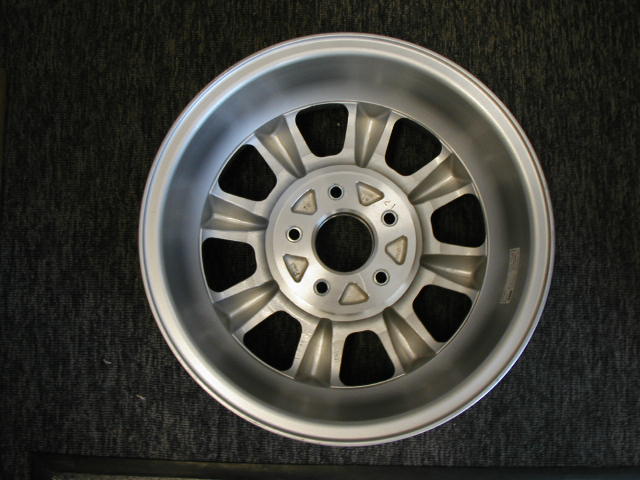 Site Disclaimer:
This site is not affiliated with AB Volvo, Volvo Car Corporation, Volvo Cars of North America, LLC, or other Volvo companies whose products may be viewed in these pages.
Copyright © 2011 iROLL Motors, Inc. All rights reserved.